"Neil is an exceptional leader who uses his experiences, from his Army career, his business life, and his sporting achievements to motivate those around him to achieve objectives they would not have thought possible."
- CEO, Derive Logic 
My passion and purpose is to enable others to achieve more in their business and personal life. I draw on my experiences as a business owner, senior sales executive in a large US company, and in extreme sports to coach, teach and inspire teams and individuals to thrive.
In the business world, I've been leading large multinational sales organisations for corporate companies for over 30 years. That's alongside helping businesses develop their leaders and sales teams.
I am now an Executive Mentor and Coach, Sales and Leadership Development Consultant, and Keynote Speaker whose passion enables anyone to challenge themselves and break through their mental and physical barriers. I am also the owner of XNRG, an extreme sports events company.
My Services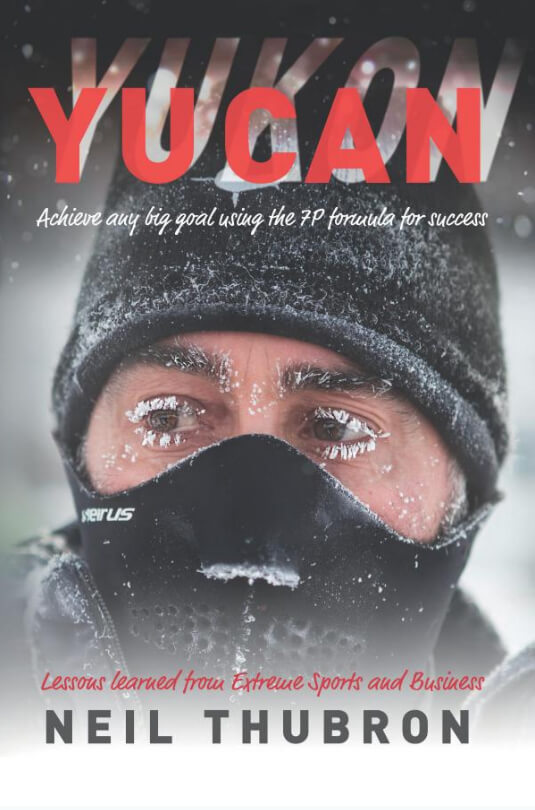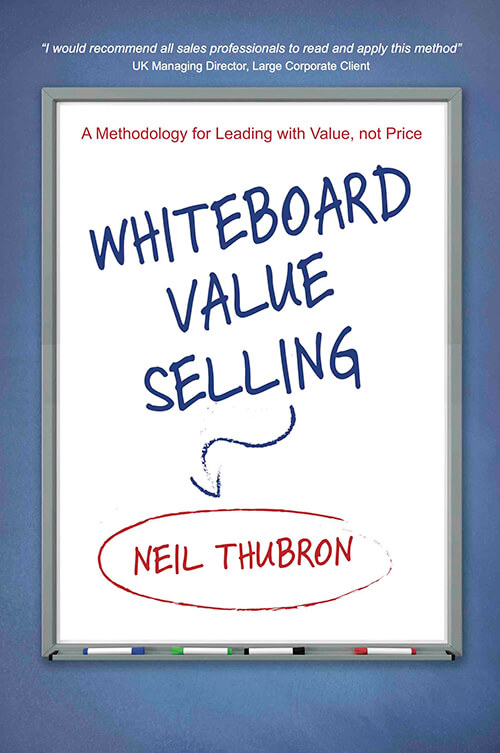 Whiteboard Value Selling
Learn how to sell VALUE not PRICE.
Learn how to uncover REAL business needs.
Learn fundamental foundational sales skills.
SELL MORE AT A HIGHER PRICE
Download free e-book
LIVING AN ENDURANCE LIFE
In 2015, I won the Yukon Arctic Ultra – a 300-mile foot race in -55 degrees. 70 miles in, I started to build a picture of why I'd managed to achieve so many 'impossible' goals.
Over the next five days, alone in the cold and dark, I developed the 7P formula for achieving any big goal:

Contact me
Some of my valued clients