Services
A variety of ways I can help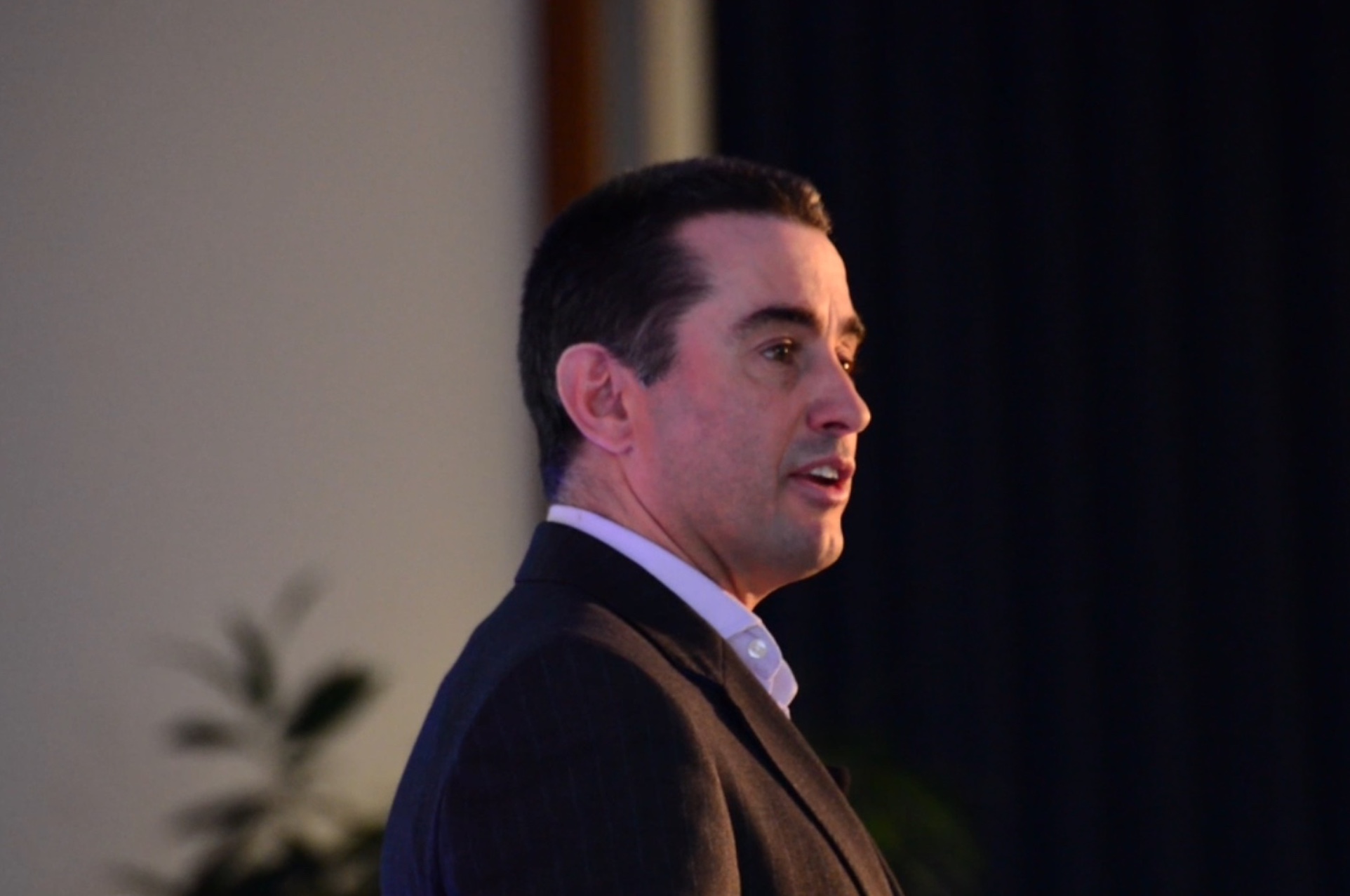 Encouraged, supported, challenged
"Neil brings the best out of those around him and I regard him as one of the key contributors to my own personal success over the last eight years."
– Director Europe, Agco Corp
I'll work with you to identify and deliver the right solution to help you achieve your goals – however complex.
I offer:
Executive mentoring and coaching
Sales consulting
Keynote speaking.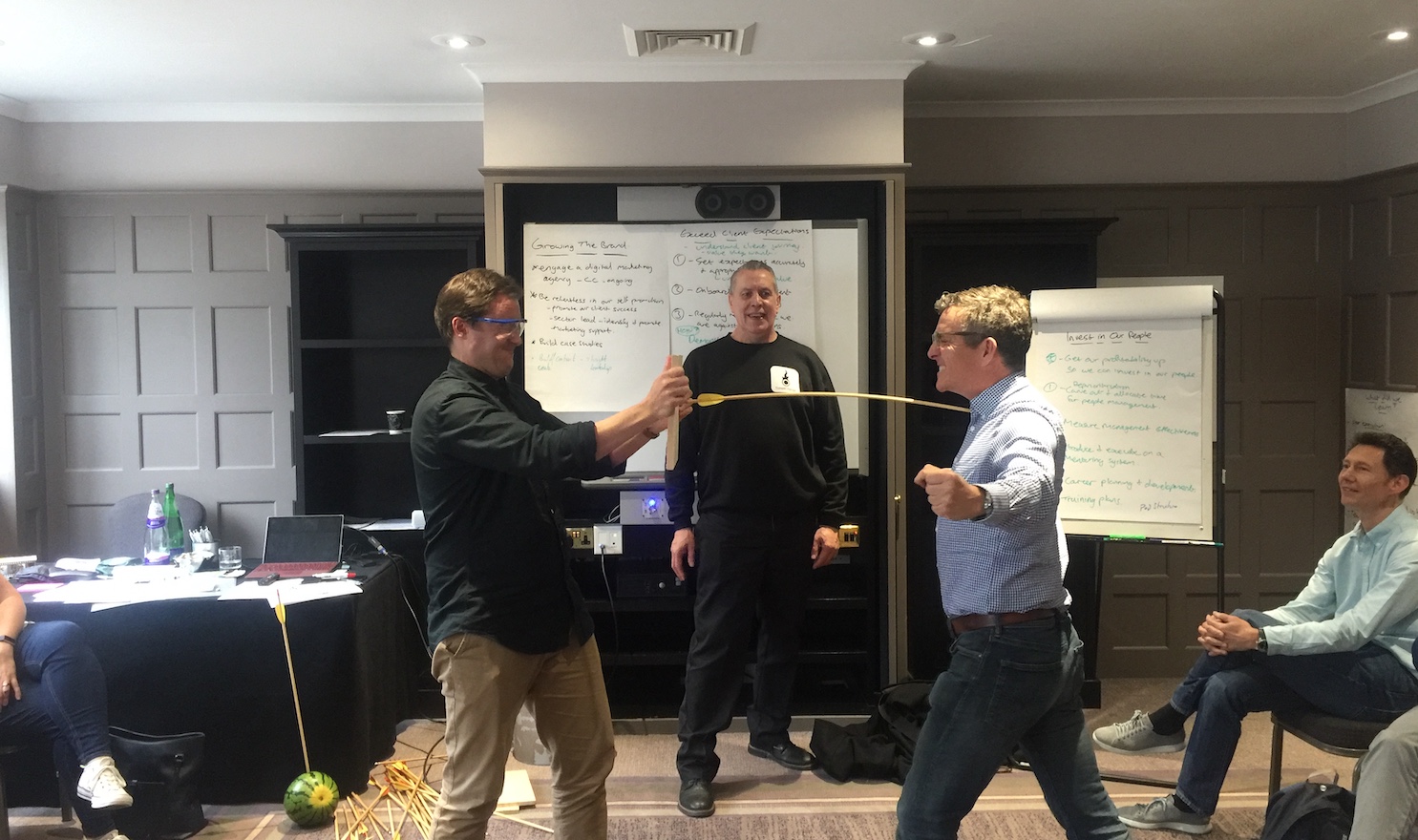 Growth Workshops
How do you get your leadership team, or whole business, aligned behind an exciting, ambitious Vision?
Answer: Engage them in the process. They'll help you develop the execution strategy to see your vision fulfilled.
That's what my Growth Workshops do.
Find out more
Executive Mentoring & Coaching
As a business owner or senior executive, who do you turn to if you need some direction? That's where a mentor or coach can make all the difference. By enabling you to take a step back, you'll approach your business, career or personal aspirations equipped with the right strategies.
Why coaching or mentoring?
Hiring a mentor or coach can help you:
Think differently
Address issues you might not have seen before
Develop yourself and your teams
Keep accountable.
Where I can help
Breaking through to new levels, personally or professionally
Achieving any 'Big Goals'.
How it works
I use a mixture of models to help my clients meet their challenges head on, including:
The Inspirational Leadership Model
The Inspiration Plan
7P Formula to Achieve any Big Goal.
Get in touch
Sales Consulting
Is your sales team as effective as it could be?
Has your team evolved rather than been designed? Have your salespeople been trained to sell?
Like any skilled profession, salespeople – and the organisations they work for – need to be well-developed.
Why sales consulting?
As a professional sales leader with experience across a range of industries, sizes of organisation, routes to market and deal types, I am well-equipped to switch up your sales teams.
Where I can help
Improving many of the classic problems, including a low close rate, weak pipelines, and losing bids to competitors
Developing sales leadership and sales management systems
Harmonising disparate sales teams that seem to compete against one another
Providing formal sales training.
How it works
I will Assess, Recommend, Implement, Manage and Measure, using the Two Pyramid Model.
Get in touch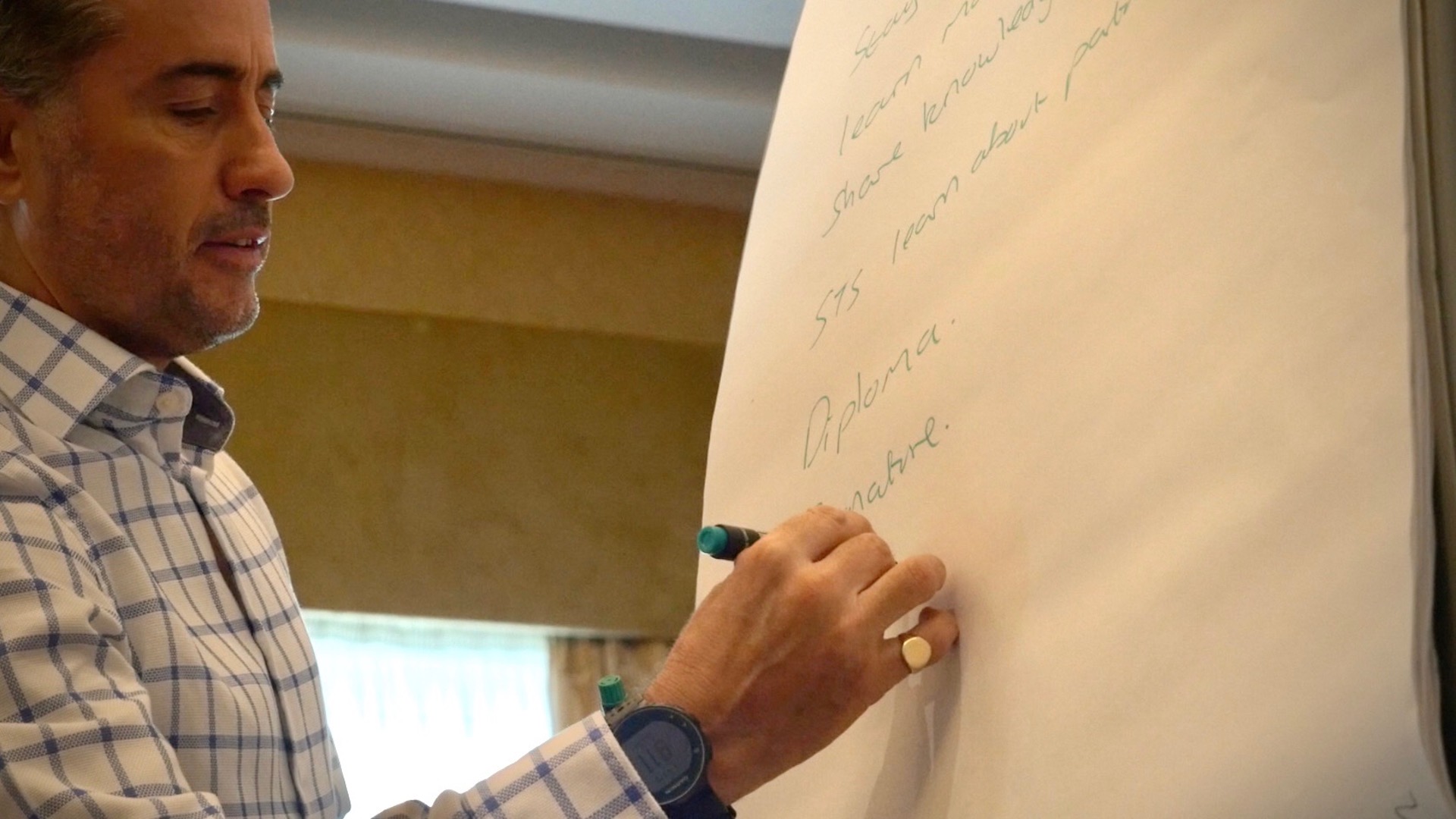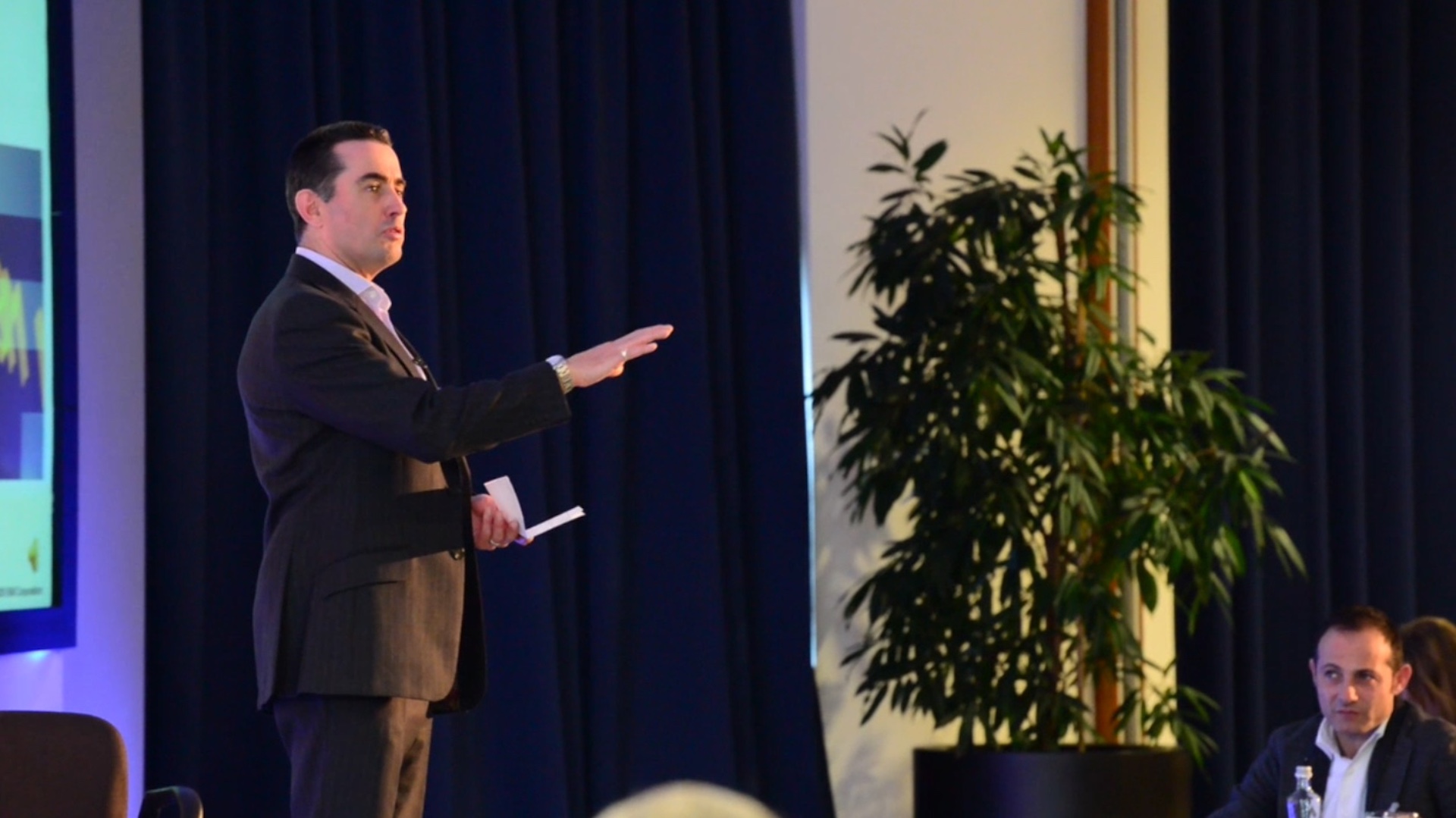 Keynote Speaking
Are you looking for someone to raise the energy levels of your team, make them realise that the impossible is possible and show them how to do it?
I am a high energy motivational speaker, combining my experiences in business with the world of extreme sports to inspire people to achieve more in all aspects of their lives.
What I cover
Life and lessons from extreme sports, including the 300-mile Yukon Arctic Ultra foot race
The 7P Formula for Achieving any 'Big Goal'
How to always hit your sales targets.
"Just wanted to say that your speech yesterday was excellent, I think the applause from the crowd was a good gauge of how impressed everyone was."
Get in touch