Big Goal Thinking
Inspiring workshops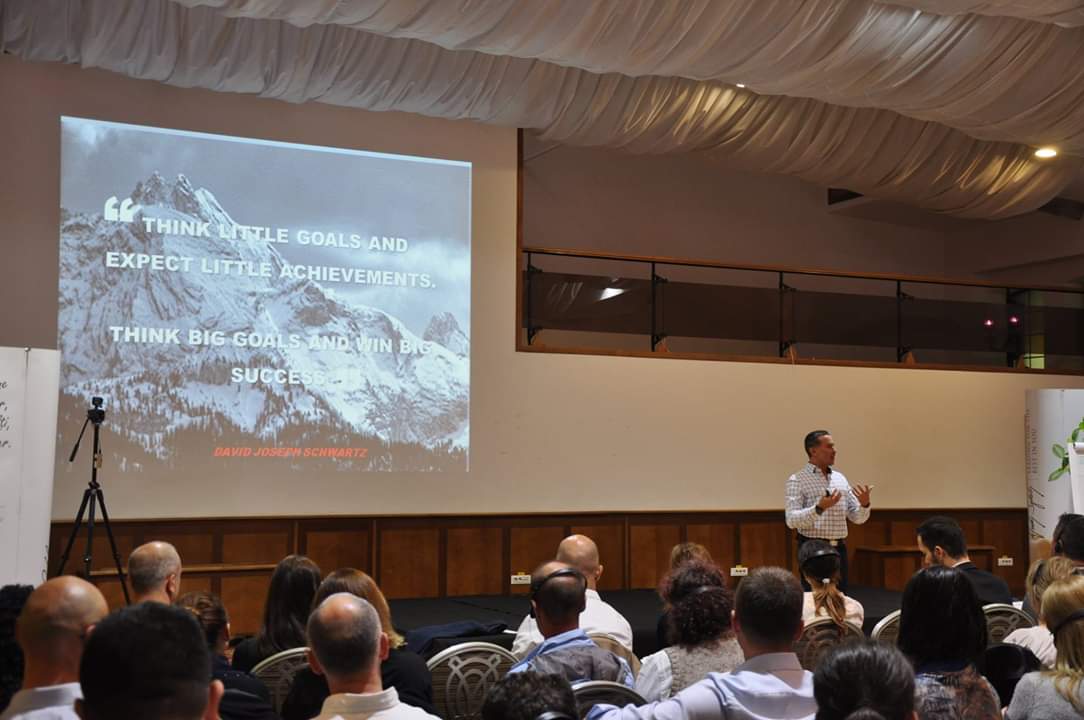 Hear how to achieve your own Big Goals
Got a big dream, but it's not yet a Big Goal? Longing to make the 'impossible', 'possible'? Or tried to achieve a Big Goal but not quite there yet? My workshops are for you.
I'll guide you through my 7Ps – a proven formula for achieving any Big Goal that I developed when I was competing in an Arctic footrace. Since then, the formula has helped many individuals and businesses to conquer their own Big Goals.
Big Goal Workshop
If you have a Big Goal you want to achieve, or a Big Dream you want to turn into a Big Goal, this workshop is for you.
I developed the 7P formula for achieving any Big Goal when I was competing in an Arctic 500km (300 mile) foot race in 2015. Since then I have used the formula to help many individuals and business either achieve or get well on the road to achieving their Big Goals.
This workshop is a short introduction to the 7P formula. We will work through every step to help you on the way to your Big Goal.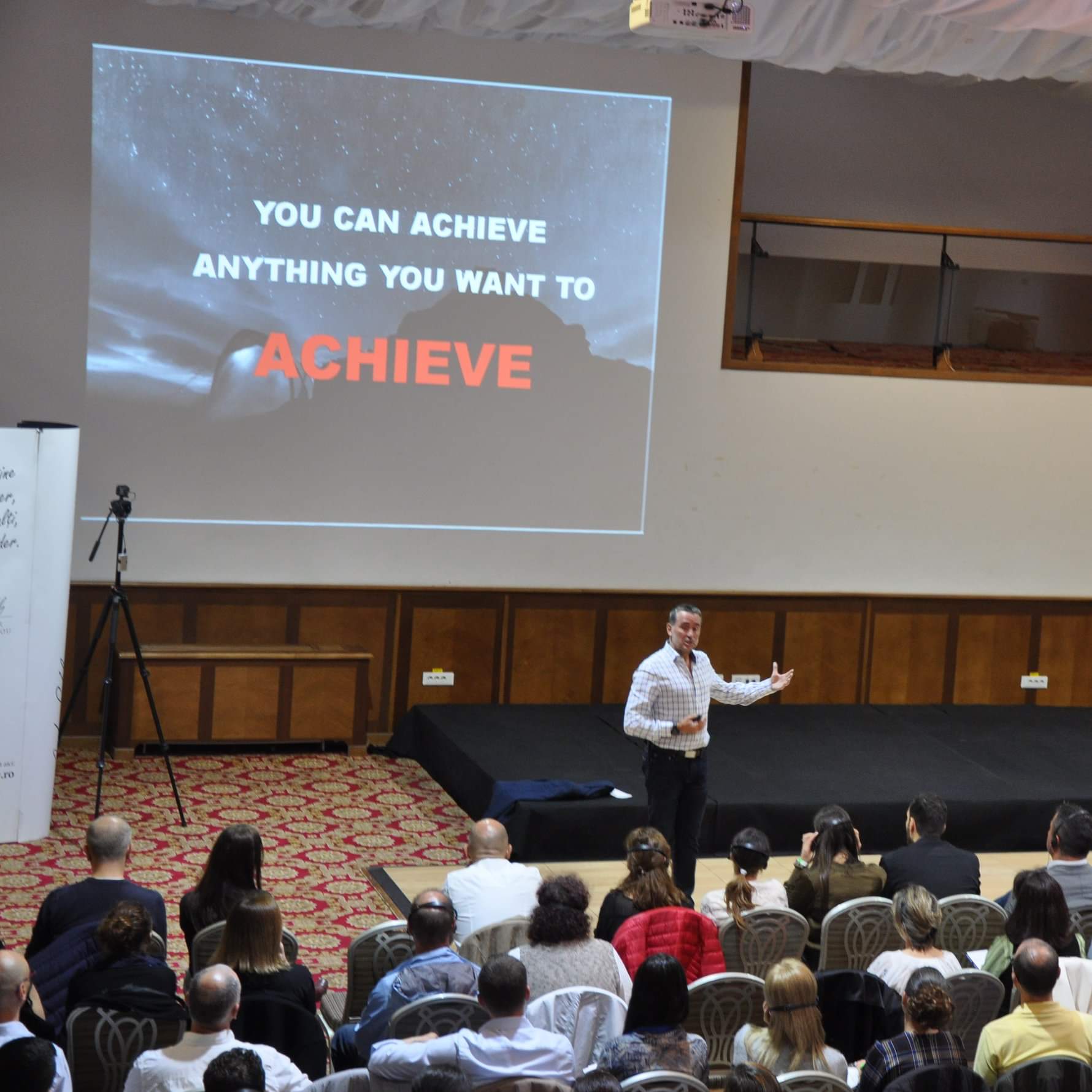 Sign up to hear about future events
What you'll get
Everything you'll need to start achieving your own Big Goals, including: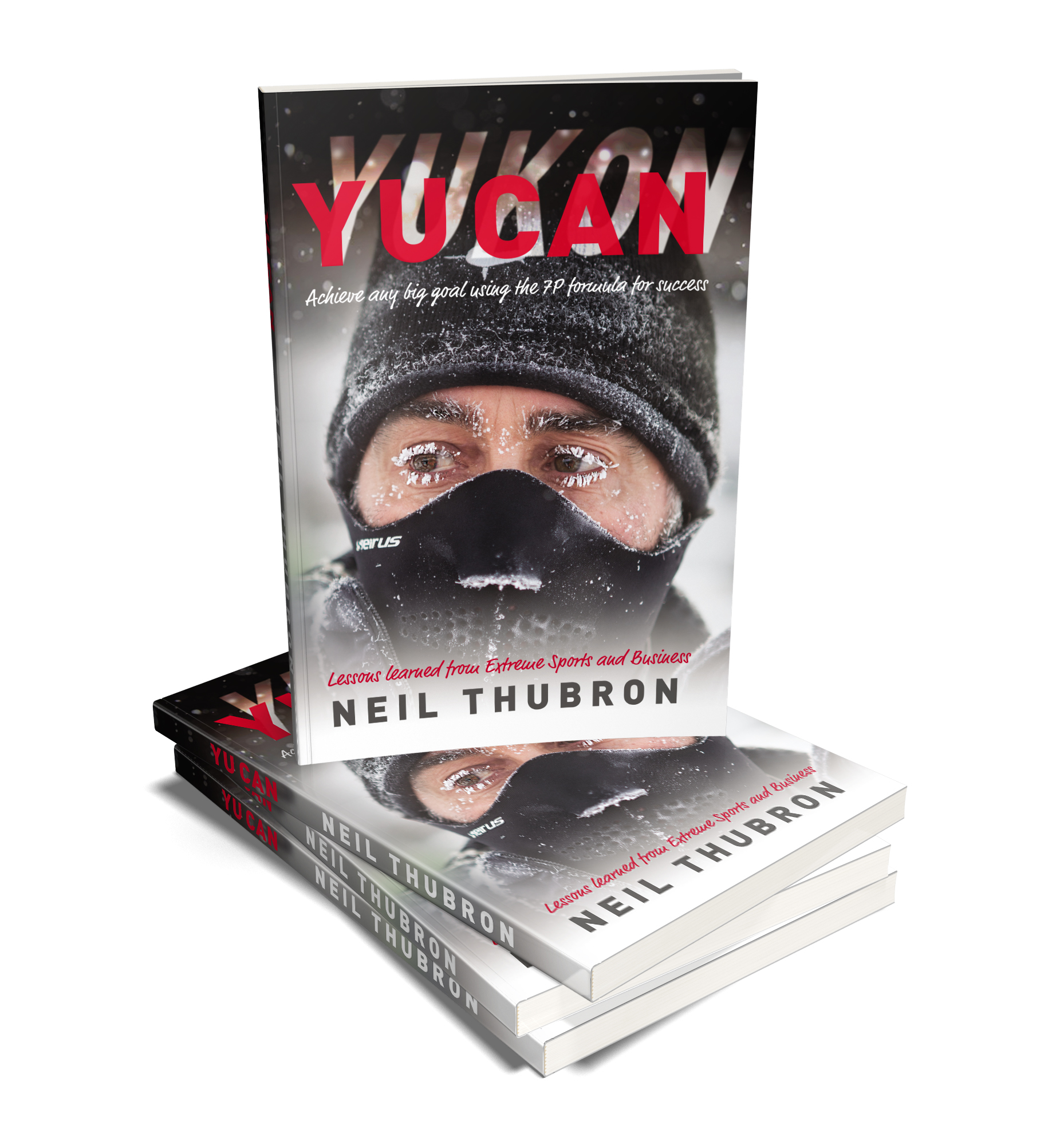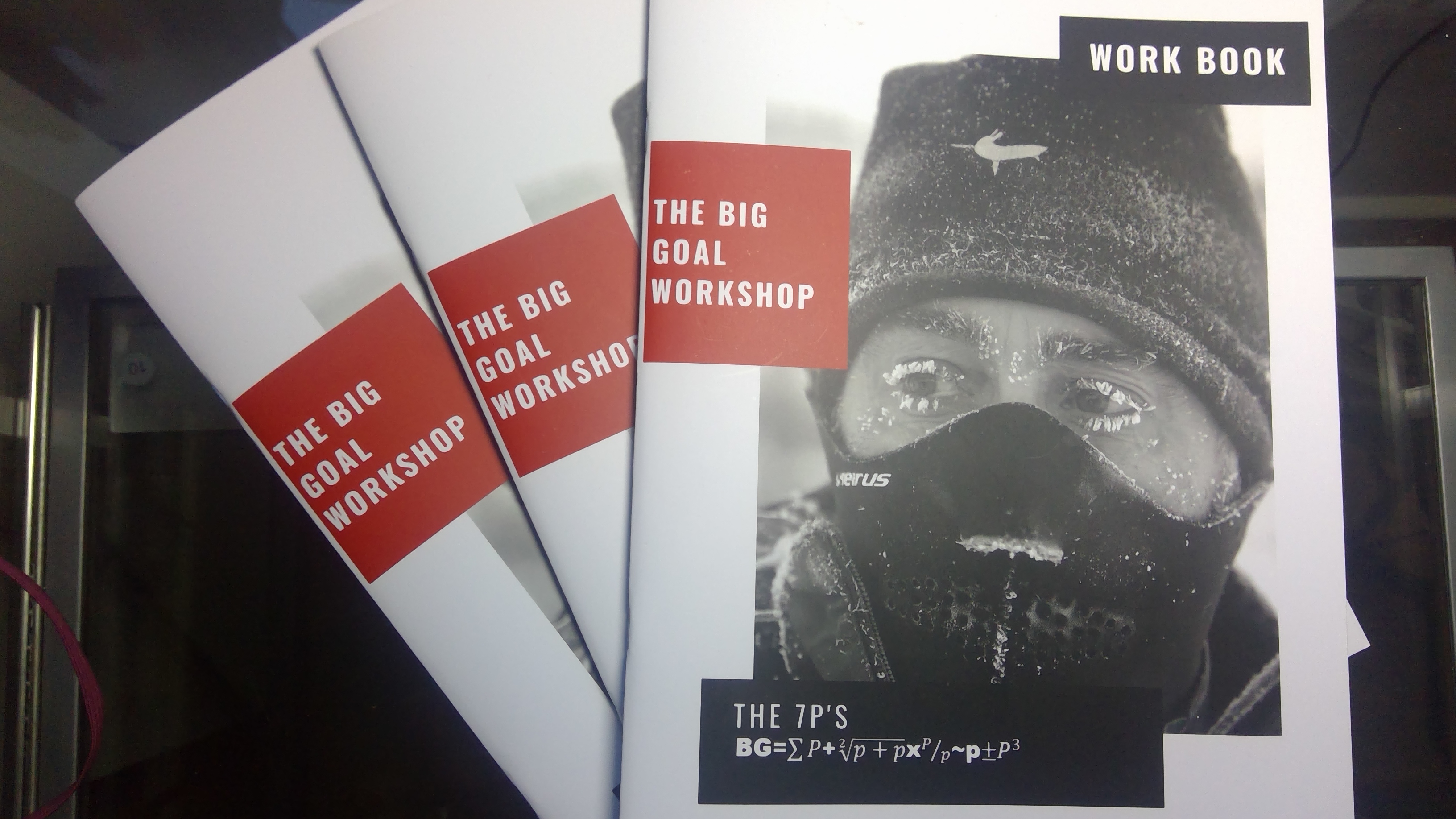 Your ability to motivate people is next to none.

Very inspiring, good fun and motivational.

Great workshop - it's set up to make you think and act.

You can! Neil has proved several times so far that, whatever your goal, you can achieve it. For him, it's not just a simple phrase, but a way of life. Thank you, Neil!

I am grateful that I had the chance to talk to a leader like Neil, who inspires and demonstrates daily that you can achieve everything you propose.

Great conference, Neil! Thank you for your inspiring story.
About my book and the 7P formula
All workshop attendees will take home a copy of Yucan: Achieve any big goal using the 7P formula for success – now an Amazon bestseller.
Have you ever wondered why some people can achieve such amazing goals in their business or personal life ? I believe we can all achieve extraordinary goals in all areas of our lives. If you have a big dream, but think "I can't – it's too big, too ambitious, too extreme…" this book is for you.
Alongside the Big Goals Workbook, it's the ideal way to keep motivated, inspired and on track to achieve your own Big Goals long after the workshop has finished.