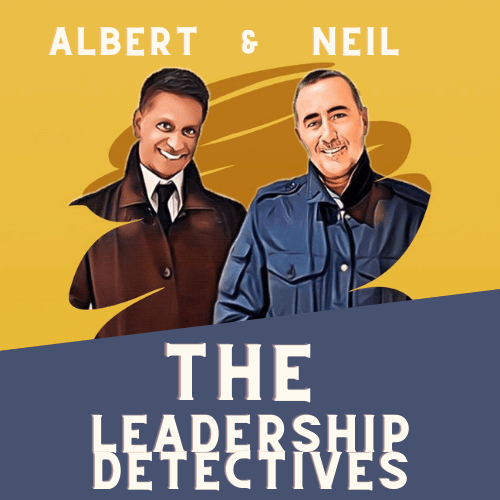 We search for clues to the means, motive and opportunity of great leadership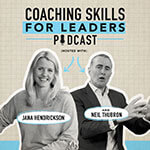 Helping to bring coaching skills to leaders everywhere.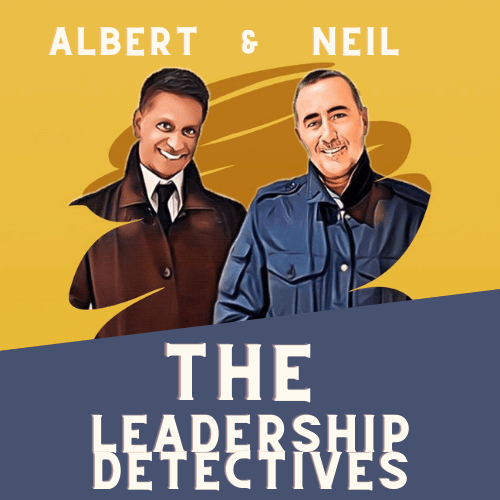 The Leadership Detectives
We created The Leadership Detectives to have a conversation about leadership to help anyone in a business management / leadership role or indeed in any walk of life and to inspire and inform aspiring leaders. We hope that you enjoy and get something out of it that will help you going forward.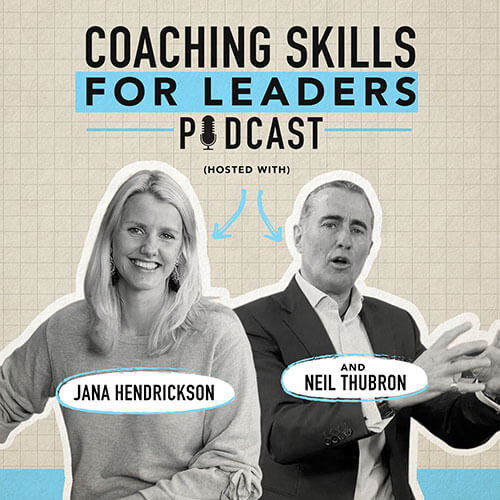 Coaching Skills for Leaders
Master coach Jana Hendrickson and Executive Coach and Mentor Neil Thubron have created a series of conversations and education to help bring coaching skills to leaders everywhere. We want to share tools and techniques that will help transform the lives of the people they engage with at work - employees, peers, customers, upline management - as well as helping them transform their own.