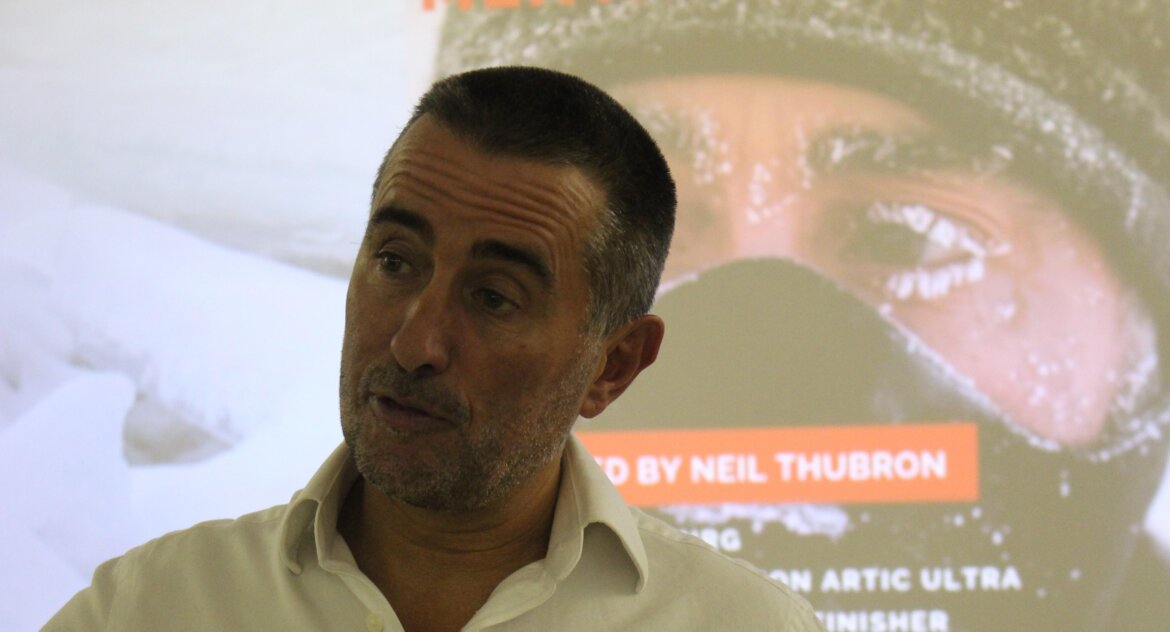 If you have a Big Goal you want to achieve, or a Big Dream you want to turn into a Big Goal then this workshop is for you. 
I developed the 7P formula for achieving any Big Goal when I was competing in an Arctic 500km (300 mile) foot race in 2015. Since then I have used the formula to help many individuals and business either achieve or get well on the road to achieving their Big Goals. 
This workshop is a short introduction to the 7P formula. We will work through every step to help you on the way to your Big Goal. 
All attendees will receive a Big Goal Workbook and a copy of my book Yucan: Achieve any Big Goal using the 7P formula for success.