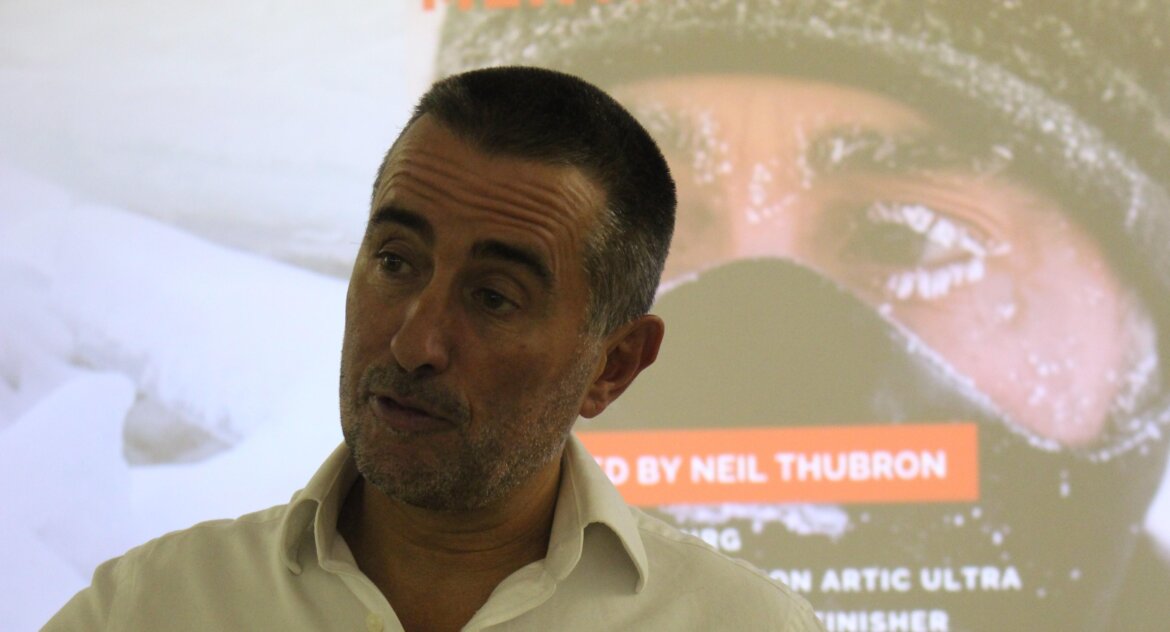 This workshop is designed to help shape your thinking for achieving your future Big Goals with a structured approach to ensure you succeed.

In these unusual times we are all re-evaluating our lives and looking at our goals in a different way. Goals that we were putting off we may now want to make happen sooner.
Help yourself with your mindset and help others with their - all your donations will go to the charity MIND. https://www.mind.org.uk/
This workshop will take you through the 7P formula for achieving any Big Goal. Whatever your goal is - Big or Small - if it is important to you and how you will feel about your life you should not wait you should go for it.
Your goal maybe a personal goal like learning a language, developing a new skill, a special vacation, buying a house, finding a life partner, or it may be a business goal like changing career, getting a promotion or setting up your own business.
Your goal may of course be a sporting goal like running your 1st 10km, 1/2 or full marathon, taking on a multistage ultra or even something like the Yukon Arctic Challenge.
Big or small it doesn't matter this 2 hour workshop will help you shape a plan for achieving it.
I developed the 7P formula for achieving any Big Goal when I was competing in an Arctic 500km (300 mile) foot race in 2015. Since then I have used the formula to help many individuals and business either achieve or get well on the road to achieving their Big Goals.
This workshop is an introduction to the 7P formula. We will work through every step to help you on the way to your Big Goal.
You can find out more detail about the formula in the book Yucan by Neil Thubron
Here is what people said at the previous physical workshops:
https://www.youtube.com/watch?v=l8cuwbnWSgc
https://www.youtube.com/watch?v=yyu2eMIqZ3g
Thank you so much for your kind donation to MIND.
I look forward to welcoming you on the 26th May and to helping you on your way to achieving your Big Goal.
Neil Thubron